The Universal Goals of a Democratic Classroom
Keywords:
democratic classrooms, John Dewey, civic education, democratic education, social studies, democratic teaching
Abstract
The field of social studies education is rooted in citizenship education. With this in mind, social studies teachers should implement to the best of their capabilities a "democratic classroom" as an incubator and laboratory in which students can learn about, practice, and build values as democratic citizens. To do this, teachers should work with students to design and operate within democratic classroom structures, encourage discussion and deliberation, foster self-trust and mutuality, and engage in critical analysis. 
References
Dewey, J. (1916). Democracy and education: An introduction to the philosophy of education. New York: Macmillan.
Dewey, J., Boydston, J. A., & McDermott, J. J. (1987). John Dewey: The later works, 1925-1953. Southern Illinois University Press.
Gay, G. (1997). The relationship between multicultural and democratic Education. The Social Studies, 88(1), 5–11. https://doi.org/10.1080/00377999709603738
Hess, D. E., & McAvoy, P. (2015). The political classroom: Evidence and ethics in democratic education. Routledge.
Parker, W. C. (2003). Teaching democracy: Unity and diversity in public life. Teachers College.
?ahin, ?., & K?l?ç, A. (2021). Learning model based on democratic Life. Journal of Educational Research and Practice, 11(1). https://doi.org/10.5590/jerap.2021.11.1.13
Vinterek, M. (2010). How to live democracy in the classroom. Education Inquiry, 1(4), 367–380. https://doi.org/10.3402/edui.v1i4.21951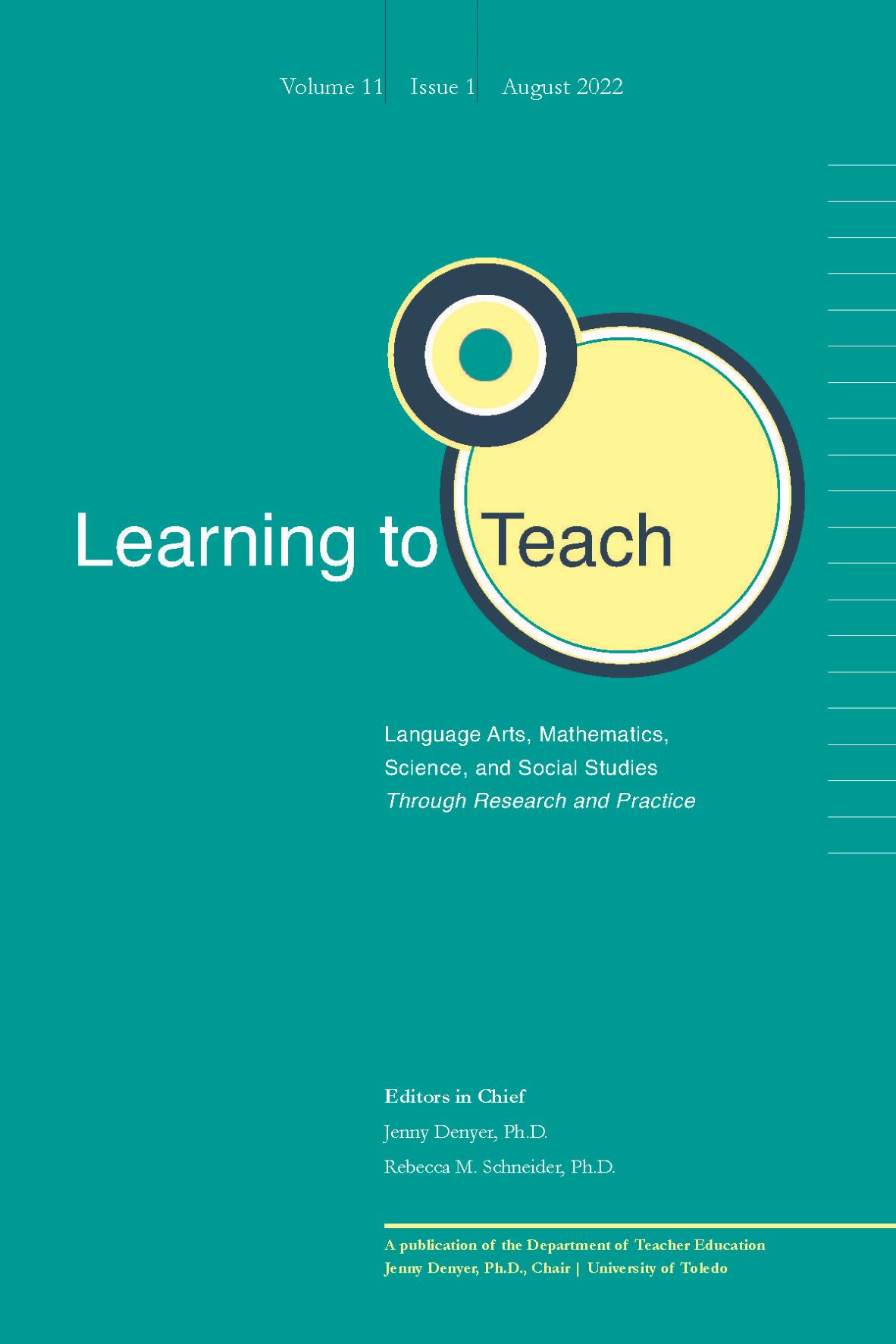 How to Cite
Dziubek, M. (2022). The Universal Goals of a Democratic Classroom. Learning to Teach Language Arts, Mathematics, Science, and Social Studies Through Research and Practice, 11(1). Retrieved from https://openjournals.utoledo.edu/index.php/learningtoteach/article/view/570
Section
Section on Social Studies